2000-2003 FORD 7.3L POWERSTROKE DIESEL F250/F350 ALL CAB AND BED LENGTHS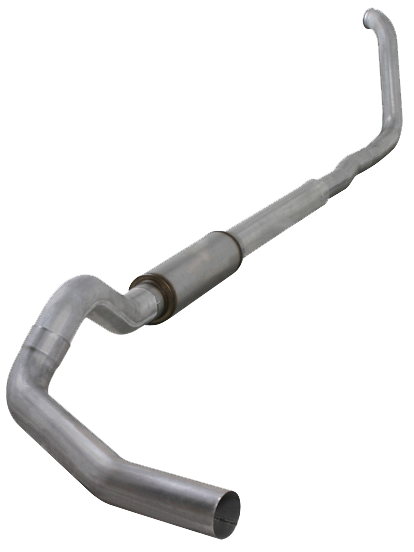 K5322A - FOR '00-'03 FORD 5" ALUM - TURBO BACK SINGLE
K5322A – FOR 2000, 2001, 2002 & EARLY 2003 – FORD 7.3L POWERSTROKE DIESEL F250/F350 (ALL CAB AND BED LENGTHS) – 5″ ALUMINIZED – PERFORMANCE DIESEL EXHAUST KIT – TURBO BACK OFF ROAD SINGLE – 4″ DOWN PIPE.
 *NOT AVAILABLE IN CALIFORNIA OR STATES WITH C.A.R.B. EQUIVALENCY STANDARDS
About C.A.R.B.
Kits and parts listed as "Not for sale in California or states with C.A.R.B.  equivalency standards" are strictly limited to governed course racing by a sanctioned racing organization.